Hello there. I am Bane7670, or simply Bane. I am a long-time Wikia user and an even longer-time Star Wars fan. I'm a bit skeptical of all the changes Disney has been making to the continuity, but I still hold hopes for Star Wars Rebels and I know we'll be able to make a fine, comprehensive database for all that it holds for us!
Now, I'd like to use this space to express some of my thoughts of the Galactic Empire. First and foremost, I'm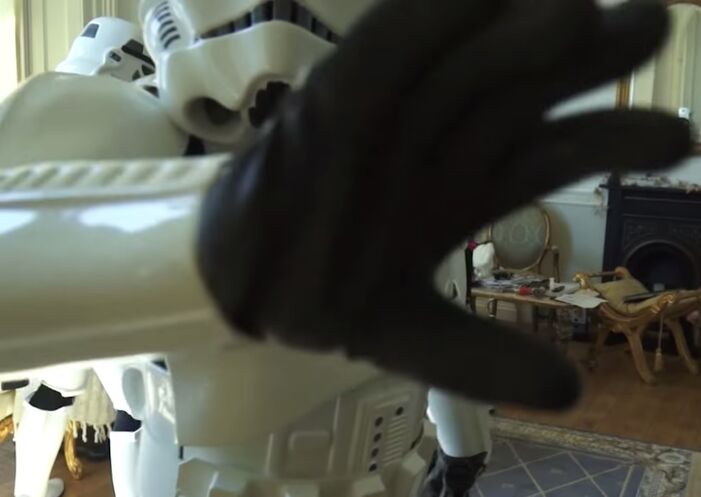 Community content is available under
CC-BY-SA
unless otherwise noted.