"This garbage is nothing like clone armor!"
―Captain Rex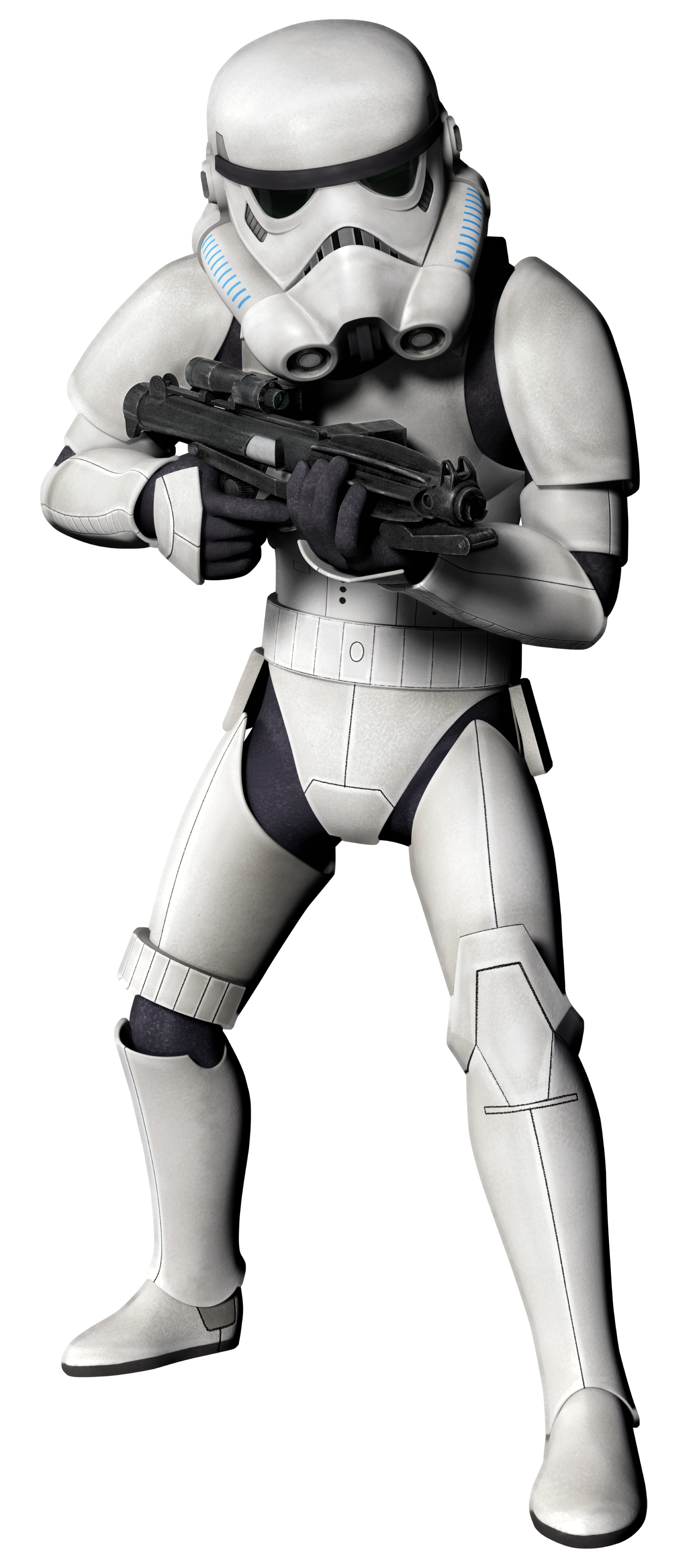 Stormtrooper armor was the standard white armor that was worn by Imperial Stormtroopers.
The Phase II clone trooper armor was very similar to the Stormtrooper armor where Stormtroopers wore Phase II clone trooper armor until the Stormtrooper armor was introduced. Other notable wearer of Stormtrooper Armor rather then Stormtroopers or Rebels to disguise themselves, Tiber Saxon wears modified Stormtrooper Armor.
Appearances
Books
Games
Shorts
Season 1
Season 2
Season 3