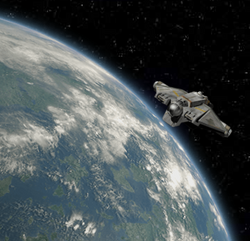 Kashyyyk
was a planet home to the
Wookiees
.
Biography
History
During the final days of the Clone Wars, Jedi Master Yoda lead the Wookiees against the Droid army in the Battle of Kashyyyk. When Emperor Palpatine issued Order 66, Commander Gree and fellow clones turned on Yoda. Yoda managed to escape the planet with the help of Wookies Chewbacca and Tarfful. Many Wookies were taken from their home by the Galactic Empire and forced to work as slaves in the Spice Mines of Kessel.
Gallery
Appearances
Episodes
Books
Games
Community content is available under
CC-BY-SA
unless otherwise noted.