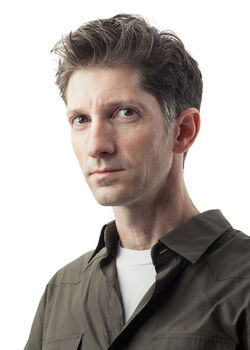 Joel Aron
is an American CG supervisor, who specializes in the field on lighting, and FX.
He is best known for his work on Schindler's List, Jurassic Park, Star Wars Episode III: Revenge of the Sith and Pirates of the Carribean: Dead Man's Chest.
He is a CG supervisor on Star Wars Rebels.[1]
References